did not finish 2011 with a big bang (skunk and dinks @ the surf), so decided to try something a lil different. been seeing all these night bassin posts, so said, why the heck not?
hit up MB at around 6:30pm, to nice flat conditions. hit up my 1st spot of the night for nada. drove around to a 2nd spot and picked up 2 spotties! sweet! i'm liking night bassin'.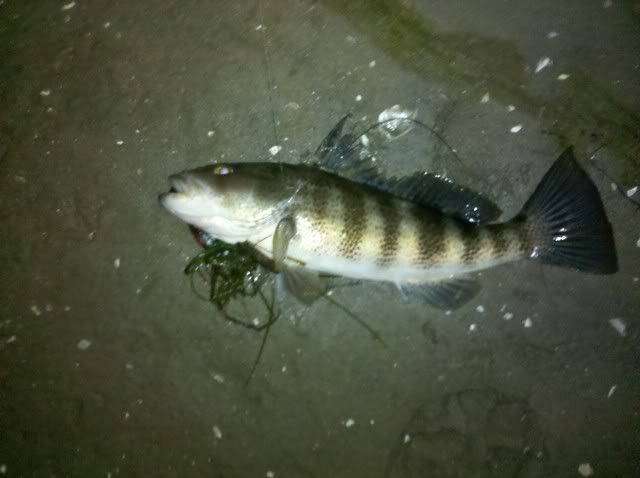 first catch of the night. ~12"
decided to move once the wind picked up and the fog rolled in. found another spot and the wind calmed down, but the fog was thick. saw a bunch of movement in the water and knew i'd get into some.
size 11 for reference.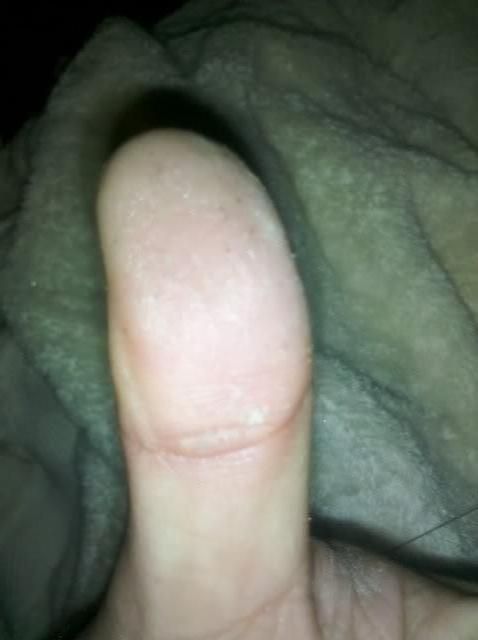 bass thumb. sweet.
ended my sesh at around 9:30pm, biggest was about 16", the rest being 12-14. total tally - 10 spotties! had an extremely fun time, will definitely be back for some more night bassin. set up was 7'6" clarus, symetre 2500 spooled with 15lb braid pp. all on 3" bh black widow slathered in unibutter.