I've been meaning to put up a report of my recent fishing from last week and this past weekend, but work has been keeping me quite busy. So, better late than never.
I'd recently bought a new boat, the Jackson Cuda 14 last Monday, and was quite excited to try it out that day.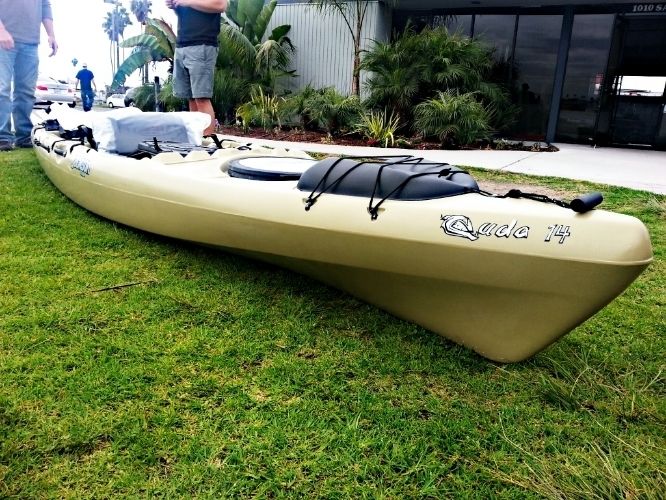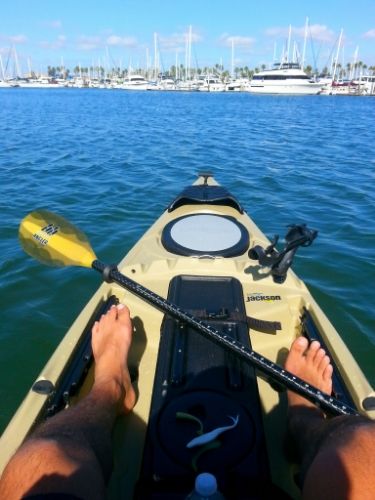 Didn't really have much time to rig it up fancy, so I went out with just a couple rods and hit up the South bay. First impressions? I absolutely love this boat! Very stable and quite fast, like my Trident 15. Lots of deck space, and quite the comfy seat! The weather was a bit snotty, and the Cuda did really well in windy weather. Having the rudder especially helped with tracking straight in the wind and chop.
Hit SD bay over the weekend as well for some nice players.
I was able to pick up my first ever bonefish from the south bay! Those suckers are fun little drag burners. Also picked up 20+ spotties in the same session. Good times out there in the new boat. Hoping to take her out in La Jolla soon. Thank for looking!
Hanapa'a!