went out this weekend to try out a new lure. hit up the bay for some night time fun, armed with my new lcfm 95mr Tennessee shad. tossed out a few casts while sitting on some rocks for some good lookin fellas!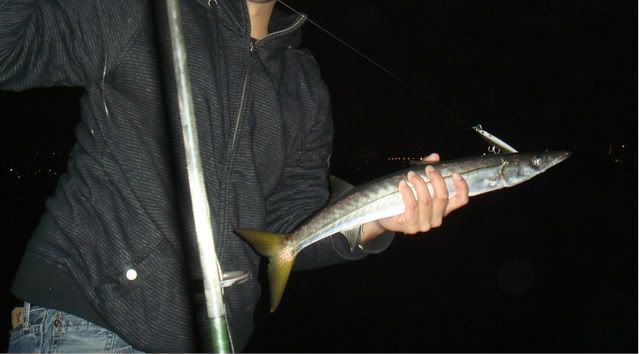 first cuda for me! loosened my drag to avoid shake offs.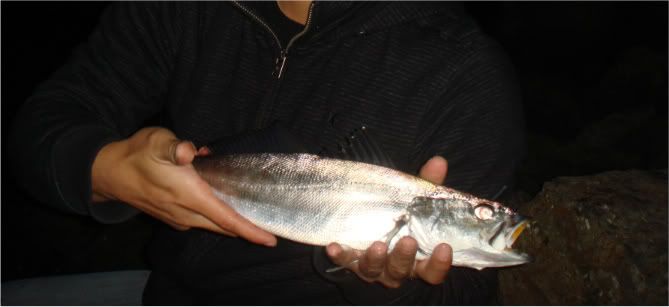 next couple casts yielded me what has eluded me for quite some time.
biggest one of the night. ~15"
had a fun time with 2 new species. all caught on the lcfm.
tally of the night:
1 cuda
3 vina's
hanapa'a!